Targeted Social Media Marketing Is More Important Than Ever
Whether it's Facebook, Instagram, Twitter, Tumblr, or something else, almost everyone engages with social media platforms in some way. That's why it's important to make sure that you get the most out of your online social media presence! You can help users discover and engage with your brand, plus create backlinks that will bring them to your website or showcase special offers. Every post from your practice, and each targeted ad, creates the opportunity for a potential client to buy in or learn more about your brand.
Just fill out the short form below to learn more!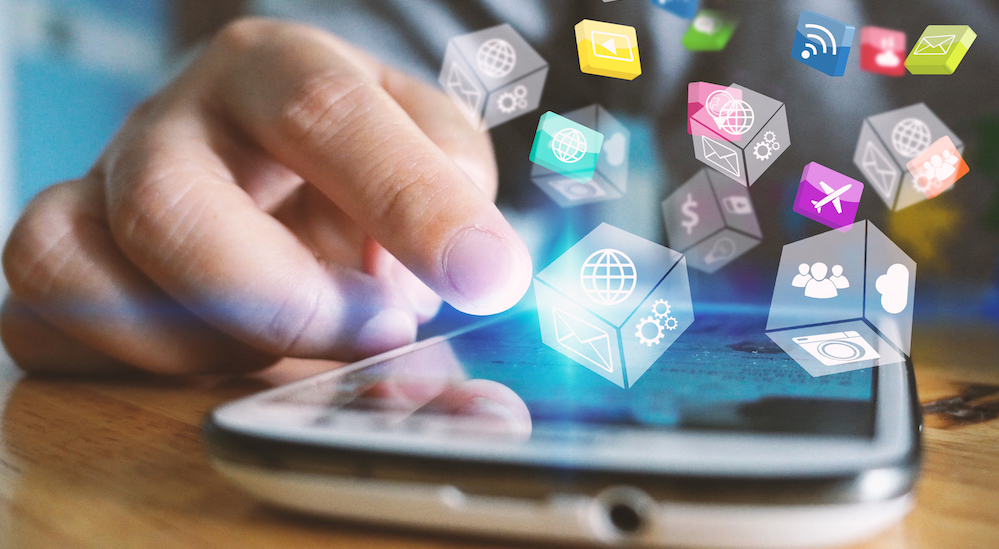 What's The Buzz All About?
Top-performing brands make extensive use of social media for one simple reason: because it works. People spend more time than ever on phones, tablets, and browsing the web, so fortifying your online presence from every angle is a powerful way to generate more interested patients and increase awareness of your practice. By combining the power of social media with SEO-rich copy and curated long-tail keywords, you can enrich your internet presence and create a semi-autonomous marketing machine out of a few quick posts per week!
Social media marketing will help you:
Connect with more potential patients in your area
Build a more robust, eye-catching brand for your practice
Engage with new new patients, potential clients, and your local community
Energize Group will help you keep your marketing relevant in an increasingly competitive, overwhelmingly digital world. Don't get lost in the shuffle -- spend your ad budget where people will actually see it. With analytics on over 1,000 clients, we have a in-depth understanding and a balanced perspective on what works best.
Modernize Your Social Media Marketing Today!
Don't let your marketing efforts go unrewarded. Put your hard-earned money where it counts and start netting your practice new patients that will help you grow more and stress less. It all starts with targeted social media marketing, specially designed for your unique practice by Energize Group.
Just fill out the short form below to get started!