Drive More Traffic To Your Site & Increase Conversions
Digital marketing is constantly evolving, and having a reliable web presence is more important than ever. As part of our comprehensive marketing solution, Energize Group provides a custom-written, SEO-rich website that will help to enhance your search rankings and organically boost traffic by pushing your practice to the top listings of relevant searches. If your website isn't serving as a funnel to passively generate new patients, it can be doing more work to help grow your practice without you having to expend additional work.
To learn more about SEO or get started with Energize, just fill out the short form below.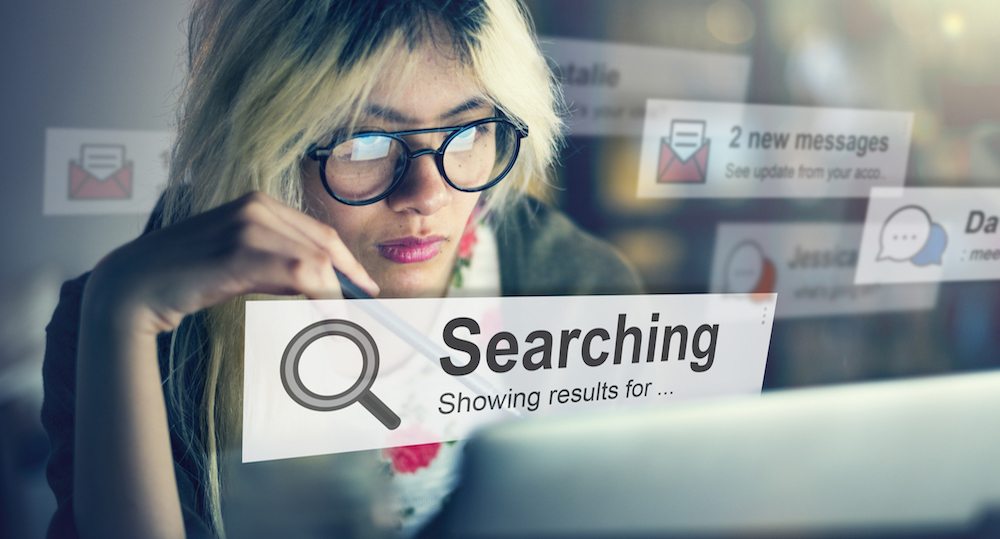 Why Is SEO Important?
When a potential client searches for relevant keywords -- such as for dentistry, plastic surgery, or another term -- search engines produce results that are deemed to be relevant. This involves a number of factors, including the listed business address versus the user's location and domain history, but style and quality of web content is also an influential factor. Making sure your site contains the right keywords, at the proper density, is crucial for helping your site climb in the rankings.
Most users don't go beyond the first few listings when searching for a product or service, so if your site isn't competing for the first few listings in your area, you're losing out on a huge amount of business!
Energize Group provides you with:
Custom-written web content optimized for SEO performance
Tracking of your domain's search ranking as it improves over time
Continuous updates to comply with changes in search engine algorithms
Your website should be a passive way for you to bolster your practice. By making sure that your content is as simple as possible for search engines to read, you open the door for a wealth of new patient opportunities -- plus, we'll make sure that each potential patient will have a simple, straightforward path to becoming a client.
Upgrade Your SEO Today With Energize Group!

There's no easy way to run a successful practice, but having a robust web presence and an accessible website is critical in today's competitive world. As a client of Energize Group, we'll ensure that you have every tool you need to attract attention, convert interest into new patients, and experience lasting success.
Just fill out the short form below to get started!