Don't Let Opportunities Slip Through The Cracks
As part of our commitment to helping your practice grow, Energize Group offers a suite of conversion tools that will help you stay in touch with new opportunities, keep track of where each potential patient is in the sales process, and automate time-consuming tasks like sending out texts and emails. Each time a new patient opportunity comes through, you can set a series of automated actions to help usher them through to actually booking an appointment.
Just fill out the short form below to learn more about our conversion tools!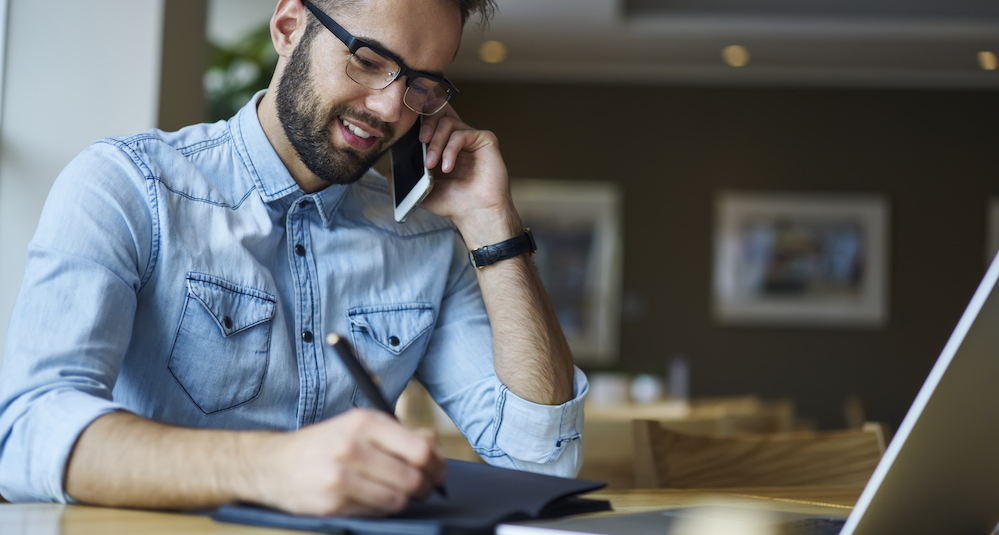 What Are Conversion Tools, Anyway?
A "conversion" is when a user completes a desired action, such as filling out a form or making an appointment. Our team at Energize Group uses proven marketing strategies to help you connect with members of your community who are actively looking for your services -- to help you close the deal, we offer tools like automated texts, nurture emails, lead flow management software, a CRM interface, and more.
Our software can help you:
Quickly contact new patient opportunities and encourage them to make appointments
Follow up with current patients in order to remind them of the ongoing value of your services
Access easy-to-use tools that will help you win over new patients and engage old ones without extra hassle
An old adage says you shouldn't put all your eggs into one basket, but that was before Energize Group. Our team will help you combine all your digital marketing assets into a single, simple software so that you can effectively create, manage, and follow through on opportunities to win over new patients. The system has never been simpler.
Start Getting Better Results With Less Work!
Digital marketing is a brave new frontier, but it doesn't have to be unknown territory. Our team at Energize Group will map out your marketing needs and empower you with a diverse set of conversion tools that will help you reap measurable rewards and save time. In the competitive world of digital marketing, it's better to work smarter, not harder.
Just fill out the short form below to get started!